Who We Are
Qasim & Ahmed (Q&A) Marketing established in 2008 is a real estate marketing company dealing in sale and purchase of property with the aim to transform the niche of the real estate industry and to promote it in a way to support the economy and at the same time generate visible results for its valued clients. With Modernizing the real estate marketing ideas and improvising and improving the selling and purchasing of property, Q&A Marketing is focused on delivering the work using highly-targeted, cutting-edge, and data-driven real estate marketing ideas. The company aims to bring rationalized and conventional marketing strategies to pursue the ambition of uplifting the real estate sector and transforming the advancement in the marketing trends.
We at Q&A Marketing deliver cost-effective, research-based, and productive property solutions. At all stages of buying and selling process, we are risk-conscious, professional, and legally transparent. We welcome you to the world of the unlimited potential and are delighted to find the right investment option for a future that is secure. If you are looking to purchase property in Islamabad, this is the right platform. We offer best opportunities and respond to your property requirements with best investment plans and rates.
Our Vision
Our vision is to be the bona fide leaders in the marketing of real estate of Pakistan with the renowned reputation of integrity, flawless customer service at its peak – Building a Legacy for you.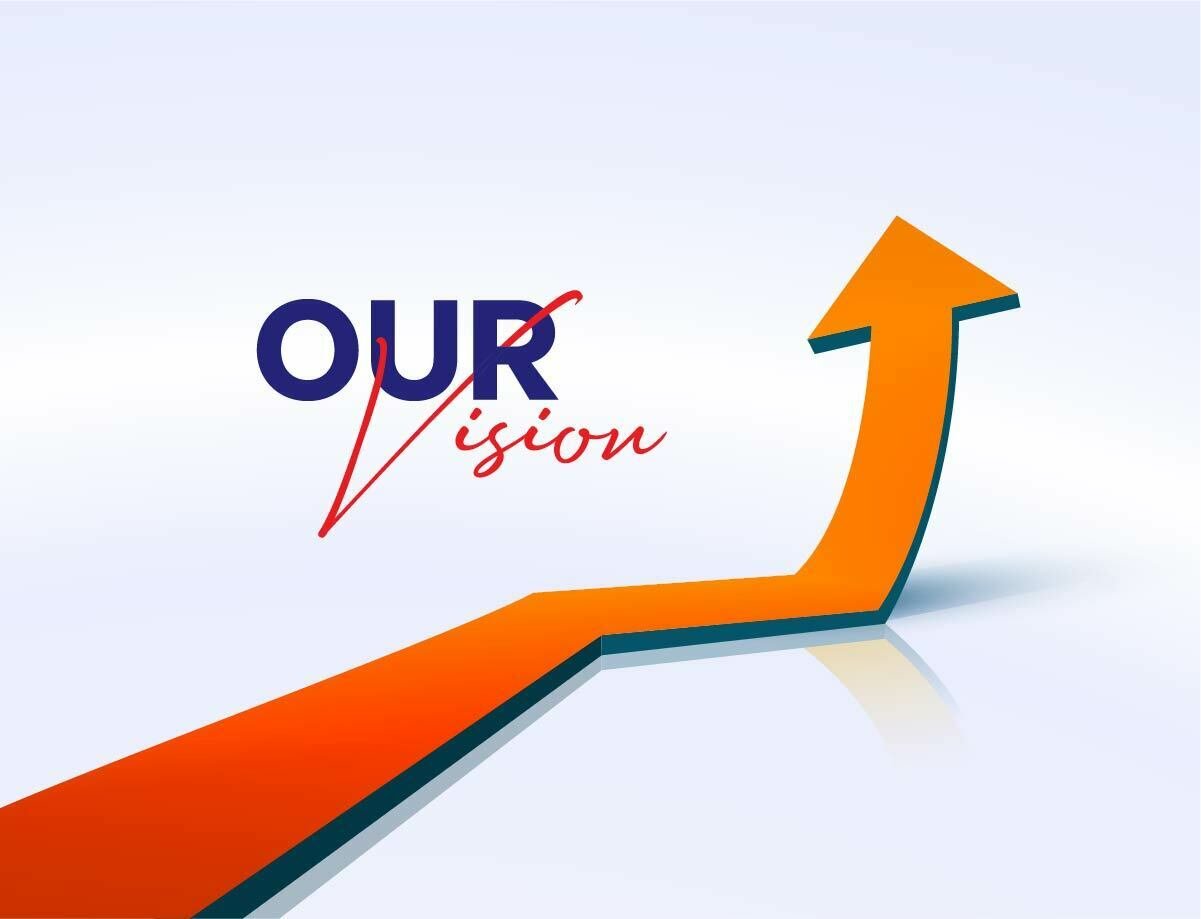 Our Mission
Our mission is to bring out the premium quality full service real estate experience with the ultimate rectitude while hold fast every aspect of the realtors.