Who We Are
Qasim & Ahmed (Q&A) Marketing established in 2008 is a real estate marketing company dealing in sale and purchase of property with the aim to transform the niche of the real estate industry and to promote it in a way to support the economy and at the same time generate visible results for its valued clients. With Modernizing the real estate marketing ideas and improvising and improving the selling and purchasing of property, Q&A Marketing is focused on delivering the work using highly-targeted, cutting-edge, and data-driven real estate marketing ideas. The company aims to bring rationalized and conventional marketing strategies to pursue the ambition of uplifting the real estate sector and transforming the advancement in the marketing trends.
We at Q&A Marketing deliver cost-effective, research-based, and productive property solutions. At all stages of buying and selling process, we are risk-conscious, professional, and legally transparent. We welcome you to the world of the unlimited potential and are delighted to find the right investment option for a future that is secure. If you are looking to purchase property in Islamabad, this is the right platform. We offer best opportunities and respond to your property requirements with best investment plans and rates.
Our Vision
At Q&A Marketing, our vision is to redefine the real estate marketing landscape through innovation, expertise, and unwavering commitment. We strive to be more than just a marketing agency; we aim to be a strategic partner for real estate developers and agents, helping them navigate the dynamic market with precision. Our vision encompasses leveraging the latest technological advancements to create immersive and captivating campaigns that not only showcase properties but also tell compelling stories.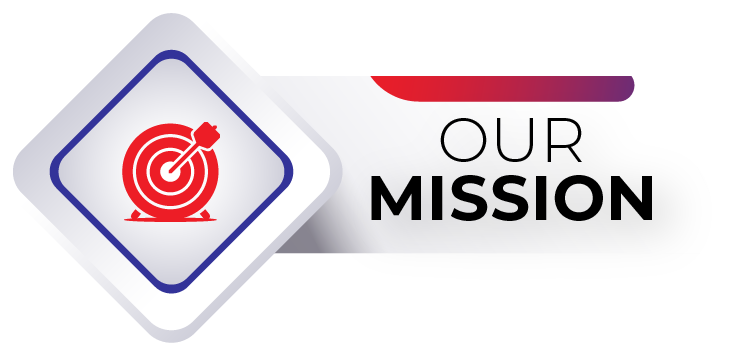 Our Mission
At Q&A Marketing, our mission is to redefine the real estate marketing landscape by providing innovative and tailored solutions that empower both buyers and sellers. With a deep commitment to excellence, we strive to bridge the gap between properties and prospects, fostering transparent and mutually beneficial connections. Our dedicated team harnesses the latest technologies and market insights to create impactful strategies that ensure properties receive the spotlight they deserve, while clients' aspirations are transformed into successful real estate ventures.